Every week, a weekly winner is chosen by one of our judges and is displayed throughout the whole week at the top of the contest page. The judges take turns weekly and have the freedom to choose any entry to be the weekly winner.For a chance to feature as a weekly winner upload your best photos here.
Congratulations to Allen Walker for achieving a weekly hotshot status with his recent competition entry.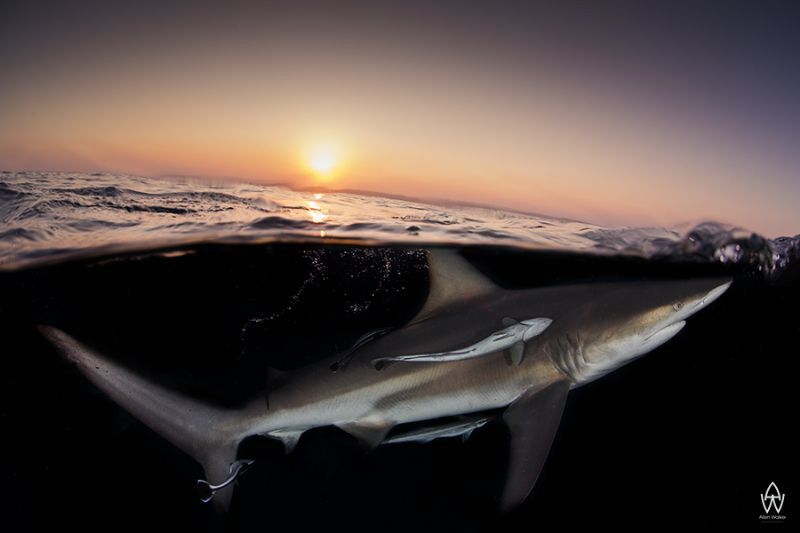 "As the light fades…."
Curoius black tip pops up to the surface unexpectedly as I was about to pack it all up and head home……..leant a lesson that day…….patience and this is nature…..you never know when something will happen!
Judged by Marylin Batt who says:
This is a unusual and very stunning over and under shot, with the sunset backing up the shark. The overall photo is excellent, right place right moment.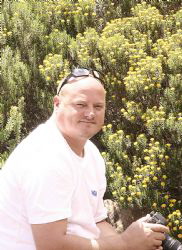 Allen Walker
I am a passionate self-taught photographer and owner of Allen Walker Photography (Pty) Ltd. I am supported, inspired and motivated by my stunning wife Ronelle, who has taught me patience – something every photographer needs.
I got involved in Photography in 2007, specializing in UW photography, since then the company has broadened it's scope to Wildlife, Sport and Landscapes. I am passionate about our South African wildlife heritage, both on the land and in the sea!
However with my passion comes a robust, hard but honest approach to photography and opinions. I believe that photography should be creative, fresh and inspiring.It is also extremely important to "give back", so I endeavor to assist organizations dedicated to the conservation of the environment and where I can, I want my images to tell the story. I do not have a lot of financial wealth, but where I can contribute with my photographic ability to work for the greater cause, I will and do.

Full Profile
---
Need advice on underwater photography gear?
Contact us at Mozaik Underwater Cameras. We also provide an online chat service almost 24/7 to answer almost any question regarding cameras, housings, strobes, lights, accessories and more…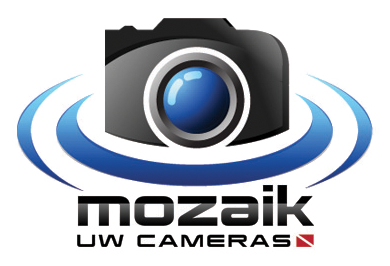 ---

I am 36 years old, diving since I was 15 and shooting underwater in the last 10 years. I am the Co-Founder of Mozaik Underwater Cameras , one of the leading underwater photography stores in the world.

I am originally a web developer and programmer and specialize in Internet marketing.

In the past 20 years, I dived in many places: Red Sea, Mediterranean, Thailand, The Maldives, Florida, Bahamas, Turks and Caicos and others.. I was lucky enough to dive with all the latest equipment, that includes high end compacts, Mirrorless, DSLR's, almost every strobe in the market and many different lenses and accessories.
I helped and advised thousands of underwater photographers from beginners to the most professional.