A monthly hotshot is an entry that was shortlisted by 2 or more judges. The monthly winners (1st, 2nd, 3rd and Runner Ups) are chosen from this short list by our editor (no medals, just your name in the lights for a month!). They are chosen according to the number of judges votes with some reference to the peoples votes and the editor's choice. It is no coincidence that many of the Hotshots end up in the annual awards!
To get a chance to feature your photo in next month's winners, enter your best underwater photo here.
The monthly winners for August have been announced. Thank you all for entering and Congratulations to the winners and runners up!
Check out August's well deserved winners:
1st Place: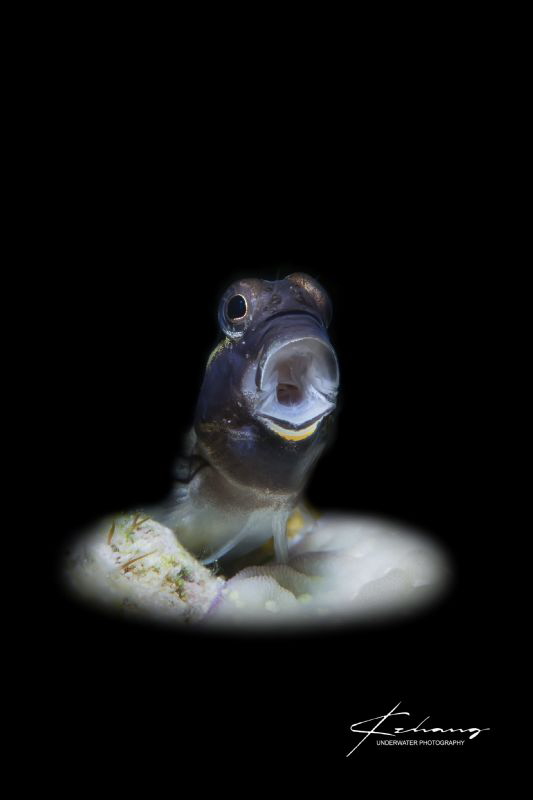 Date: 30/07/2018
Location : ishigaki Japan
Camera : Nikon D850
Housing : Nauticam
Lens : 105mm marco
Strobe : Retra +Retra LSD
Settings : 1/250sec, f/22, ISO 100
Editor's Comment:
In Category: Macro – Close-Up | Taken in: Japan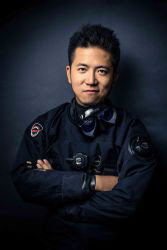 Jinggong Zhang
I,m k.zhang from China and living in Japan

Full Profile
2nd Place: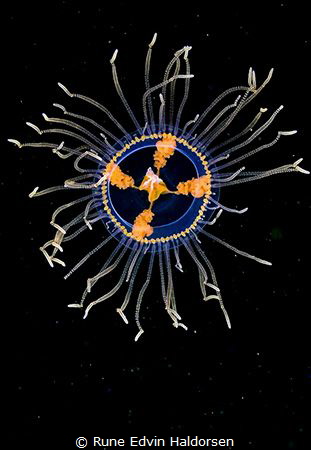 A hysdromedusa in open sea, Randarg, Norway
Editor's Comment:
In Category: Macro – swimming | Taken in: Norway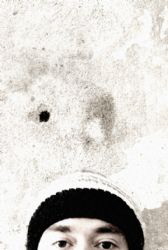 Rune Edvin Haldorsen
I'm Rune from Nesodden just outside Oslo, Norway. I usally photograph macro in waters colder than 8 C which often give a bit green tone to my backgrounds.

Full Profile
3rd Place: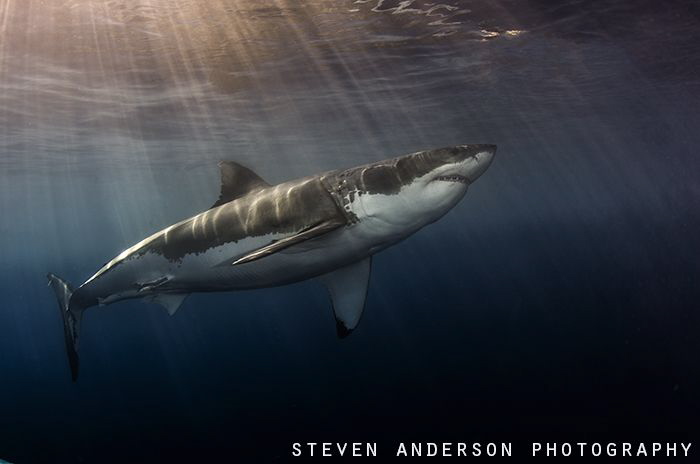 Great White approaches thru the late afternoon sun at Guadalupe off Mexico
Editor's Comment:
In Category: Sharks | Taken in: Mexico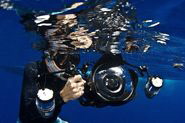 Steven Anderson
Steven Anderson is a freelance photographer who enjoys traveling and photographing nature and marine life. Steven operates from his home in Brentwood, TN., and has been diving and taking photographs around the world for many years. As a photographer it is his mission to make the same connection with the subject and the viewer by way of his images.
For further information contact Steven@steveandersonphotography.com
All of Steven's images are available for purchase as fine art, prints, and greeting cards. Images are also available for licensing
To date, many of Steven's award winning images have been featured within different websites, publications, as well as seen on national television.
Full Profile
Runner Up: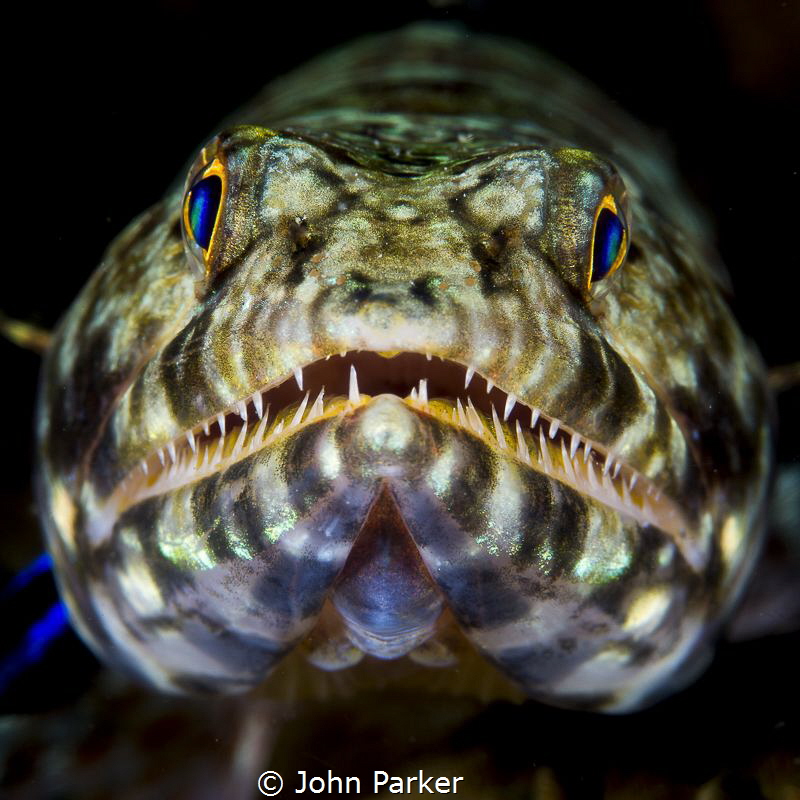 Lizardfish
Editor's Comment:
In Category: Macro – not swimming | Taken in: Philippines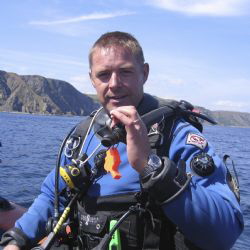 John Parker
I'm John and I am from Mansfield in the UK. I have been diving for over 20 years and have had a camera of various sorts for a number of years. I mainly dive outside of the UK now but spent many years owning a RIB and diving the UK from the South Coast to the North West Of Scotland. I now shoot with my Aquatica Nikon D7200 system whenever I can.

Full Profile
---
Need advice on underwater photography gear?
Contact us at Mozaik Underwater Cameras. We also provide an online chat service almost 24/7 to answer almost any question regarding cameras, housings, strobes, lights, accessories and more…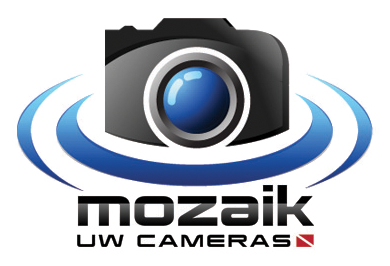 ---

I am 36 years old, diving since I was 15 and shooting underwater in the last 10 years. I am the Co-Founder of Mozaik Underwater Cameras , one of the leading underwater photography stores in the world.

I am originally a web developer and programmer and specialize in Internet marketing.

In the past 20 years, I dived in many places: Red Sea, Mediterranean, Thailand, The Maldives, Florida, Bahamas, Turks and Caicos and others.. I was lucky enough to dive with all the latest equipment, that includes high end compacts, Mirrorless, DSLR's, almost every strobe in the market and many different lenses and accessories.
I helped and advised thousands of underwater photographers from beginners to the most professional.